THE ITALIAN COMPANY WAS FOUNDED 70 YEARS AGO & IS RECOGNIZED FOR MAKING ART RUB RAILS FOR BOATS & YATCHS
Tessilmare has announced that followed by its successful distribution, it will now start production in the United States within next 6 months. The company is known internationally for manufacturing state of the art rub rails profiles for yachts, vessels, commercial boats, military boats and pleasure boats. The 70-year-old Italian company started as a producer of marine accessories in 1947 and has sailed through the 20th century as an absolute symbol of pure Italian craftsmanship. With its global reach, the company now has a distribution network for its products worldwide.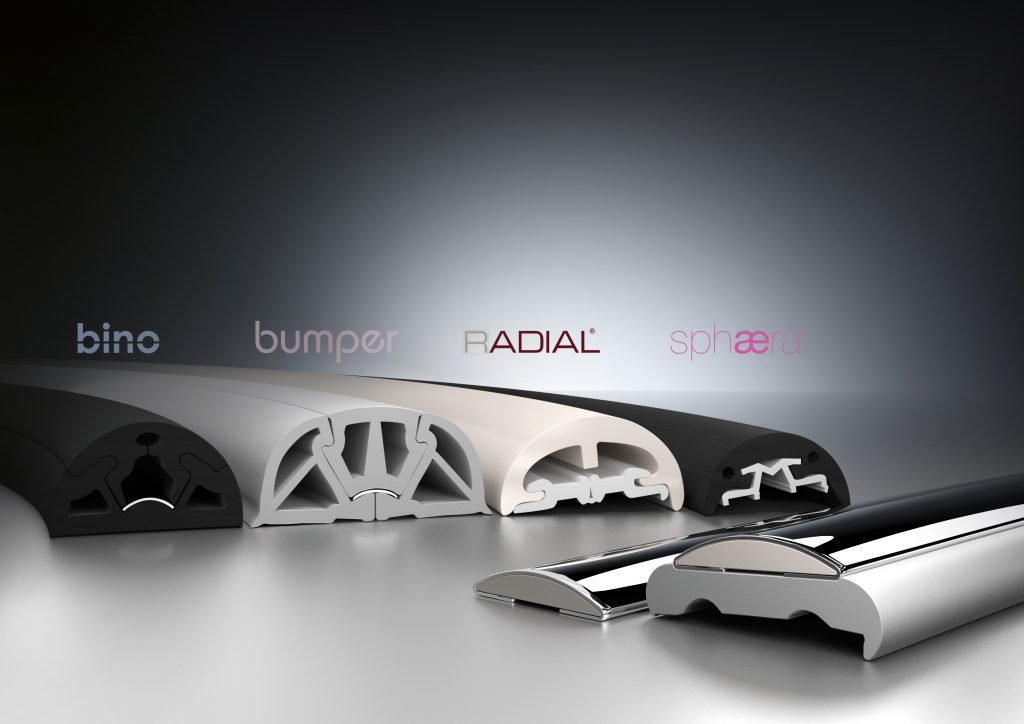 "Tessilmare was established in 1947 by my grandfather, Mr. Dino Luigi Rezzonico and I am the third generation." Said Mrs. Margherita Rezzonico, the current member of Rezzonico family who is leading the operations at Tessilmare. "During the last 30 years, we have focused our production mainly on the rub rails and marine fabrics." She added. The company has been constantly operating for the past seven decades and is known worldwide for its high-quality marine products which include sun tops, covers, fenders, marine fabrics and other profiles.
In the last decade, Tessilmare has expanded its operations with 4 Patented Lines of rub rails that very innovative and revolutionary. Known as Sphaera, Radial, Bino and Bumper, the new product lines are shipped all across the United States from the company's branch in the US that was open eight years ago. With its dedication, unique craftsmanship and ability to meet the demands of global marine industry, Tessilmare now exports all over the world with distributors in all continents.
Media Contact
Company Name:     TESSILMARE SRL
URL:                          www.Tessilmare.com
Branch in USA:      www.mate-usa.com
Email:                       [email protected]
Phone:                      +39 039 921 5701
Phone (USA):           (954) 463 5757